You won't see us jump to conclusions.
We ask,
listen,
think,
test,
iterate
and solve.
We offer
Full stack digital product design services including product discovery, user experience and user interface design supported by research and user testing.
Development of Multi-market websites, web apps and API's, mobile apps, B2B configurators, AI interfaces and Software as Service (SaaS) solutions.
We work withTech stack
We leverage innovation to speed up delivery, reduce costs, and invest in uncompromising quality for our digital solutions.
User needs come first. Achieving and overreaching your goals is the consequence.
Process
is key
We keep things clear and update you continuously.
At the project's inception, we deeply immerse ourselves in your needs, align with your objectives, and sync with team dynamics. We set a transparent timeline and solidify our collaboration with a contract.
Budget Estimate
Goals & Objectives
Project Timeline & Milestones
Dependencies & Assumptions Log
Quality Control Plans
Resource Plan
Risk Assessment
Contract
With foundational insights in hand, we execute detailed research to pinpoint your target audience's desires and challenges. At this juncture, wireframes are created and user testing is carried out with representatives of your target group to validate initial concepts. Additionally, an overview of the information architecture is performed to ensure a cohesive user experience. This phase concludes with a re-estimation of design and development requirements.
Research
Stakeholder and User Workshops
UX Audit
User Flow Diagramming
Wire-framing
Prototyping
Information Architecture Development
Usability Testing
Post-discovery, we embark on the design process, initially focusing on 2-3 key pages/screens. These are presented to the client for validation. Upon approval, we expand our designs, ensuring every piece aligns with the brand and is primed for development.
High-fidelity Design Development
Style Guide Development
Animation and Transition Definition
Development Handoff
Our designs are meticulously coded to mirror the approved visuals. This phase involves extensive testing and iterations to craft a polished, high-performing digital solution
Front-end & Back-end Development
Database Integration
API Development
Mobile Responsiveness
CMS & Security Integration
Functional & Performance Testing
Documentation
Deployment
Beyond the launch, we're invested in the project's continual growth. Monitoring, feedback loops, and regular refinements are employed to ensure the digital product stays relevant and effective.
User Behaviour Monitoring
Performance Monitoring
User Feedback Collection
A/B Testing
Usability Refinement
Security Updates
No hidden surprises.
Transparency, fairness and long-term partnerships are our cornerstones.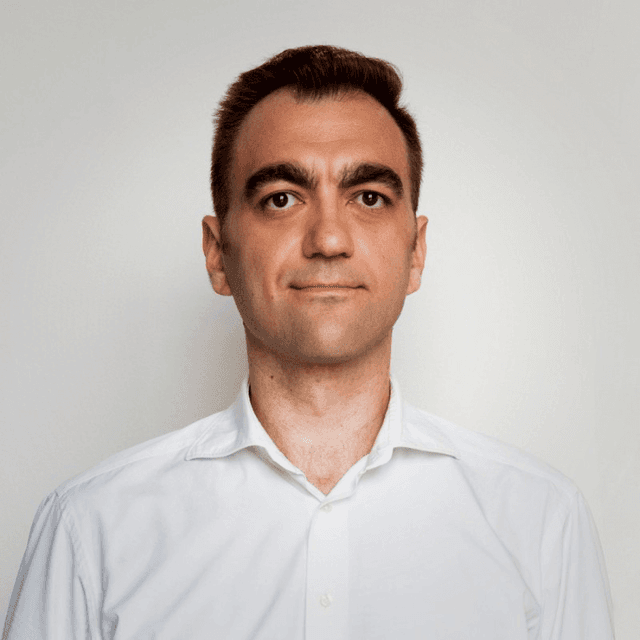 Voislav Markovikj
CIO, Trademark Service LE AB (Husse)
After collaborating closely with CNJ Digital for over four years, I am excited to highlight just how much their involvement has meant to us. They played a vital role in bringing our mobile app to life and making our day-to-day operations smoother. What's really impressive is their skill in creating the app and making sure it works seamlessly with our existing systems. Their support has been exceptional, and I can't stress enough how well they understood our needs. They also took the initiative to turn our ideas into reality, which has been incredibly valuable for the great success and better promotion and usage of the app within our network.
Let's schedule a call
Join us on a 30 minute, no strings attached call. Just pick a time that works for you and that's it.